Synopsis Summary for Episode 17 of Love Rain
Joon and Ha Na leaves home to a place where they're left alone temporarily, Joon tells Ha Na that he wants her to choose him even though it will not be easy. Ha Na also grabs the hand of Joon.
Ha Na who returned to home tells Yoon Hee frankly that she has been together with someone she loves.
Meanwhile, Yoon Hee pays a visit to In Ha to return the proposal ring.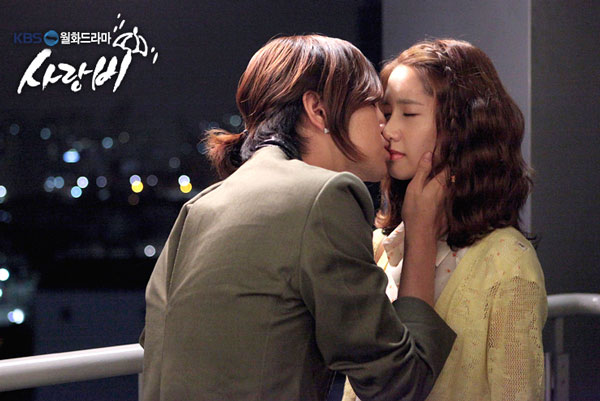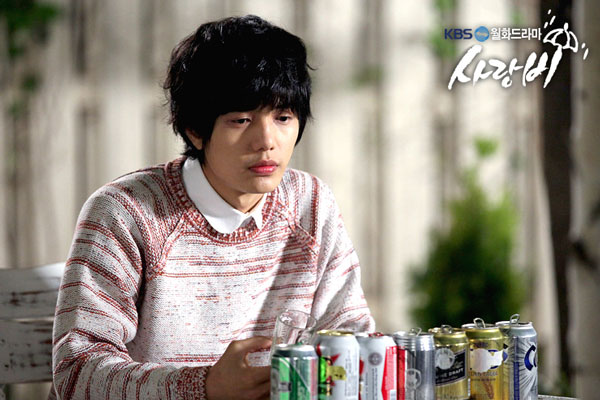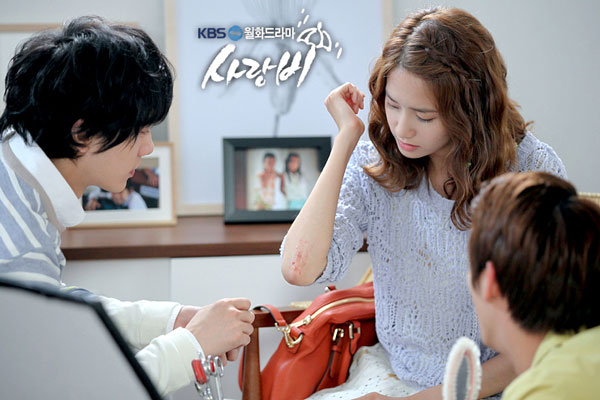 Love Rain Episode 17 Preview Video