Synopsis Summary for Episode 2 of Love Rain
In Ha decides to give up Yoon Hee because of his good friend, Dong Wook. But his feelings for Yoon Hee gradually grow deeper and deeper.
During the celebration party of university anniversary, In Ha injures when trying to save Yoon He, but it shorten bit by bit the distance between the two persons.
Yoon Hee discovers the painting of In Ha which drew with herself. The discern by In Ha deepen the misunderstanding between the them. As the result, the relationship between them becomes awkward again. This helps In Ha to make the decision to cleanly cut off his feelings to Yoon Hee.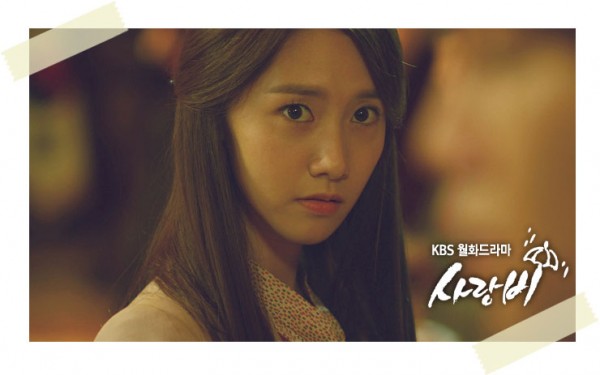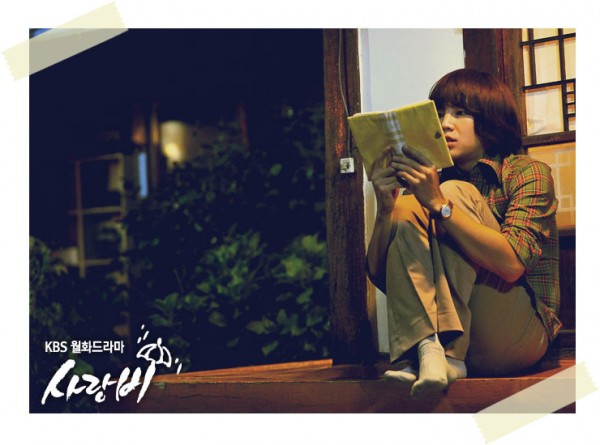 Love Rain Episode 2 Video Preview