Synopsis Summary for Episode 20 (Final Episode) of Love Rain
Joon tells Ha Na that he will wait for her in New York, while Ha Na hopes that Joon can always stay by her side.
In Na found Yoon Hee, who is suddenly disappearing before the surgery, at the university. They immerse in the memories.
The love of four persons whose fate is intertwined.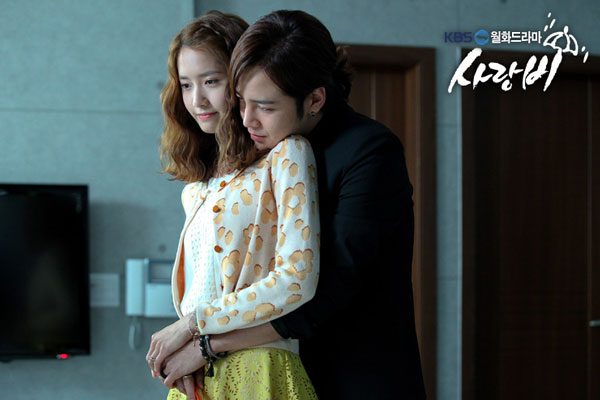 Love Rain Episode 20 (Final Episode) Preview Video