Synopsis Summary for Episode 3 of Love Rain
At last, In Ha confesses his heart frankly to Yoon Hee. And leaves to begin sketch journey.
Yoon Hee goes to find In Ha blindly. The heart to each other is confirmed.
The feelings that cannot be hidden anymore is going to be confided to friends.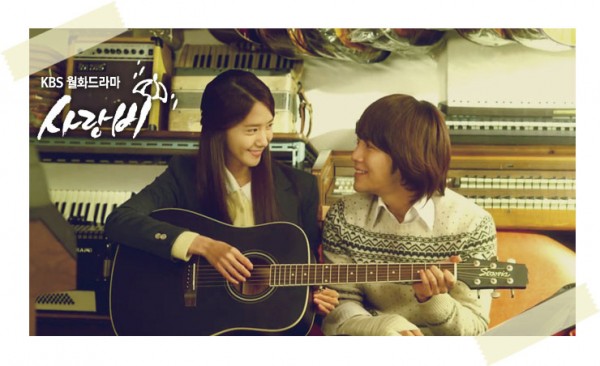 Love Rain Episode 3 Preview Video