Synopsis Summary for Episode 4 of Love Rain
In Ha writes the song for Yoon Hee, and they agree to listen to the completed song in the public broadcast. But Yoon Hee suddenly disappears. While In Ha is searching for her, he promises to wait for her.
On the day of public broadcast, In Ha who couldn't found Yoon He despite searching the venue, and Yoon Hee who turned up only after the song has begun, the eyes of them are full of tears.
In 2012, Joon and Ha Na who have exactly the same look with In Ha and Yoon Hee encounter by chance.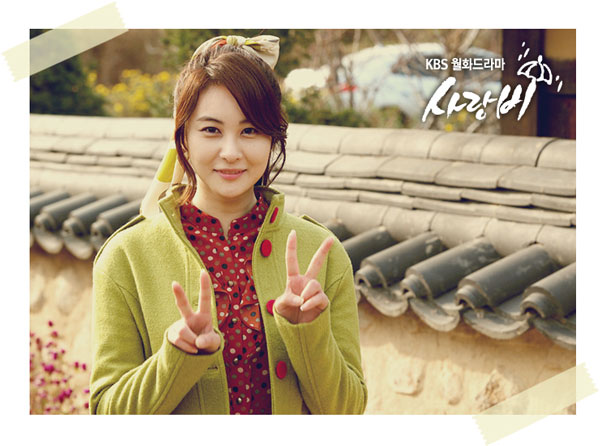 Love Rain Episode 4 Preview Video