Synopsis Summary for Episode 5 of Love Rain
Seo Joon comes to Hokkaido for shooting pictorial photos.
At the same time, Ha Na also comes to Hokkaido to look for the first love of her mother.
They bump against each other accidentally in the train station, and as the result, Ha Na's cell phone falls into the pocket of Joon.
After Ha Na belatedly discovers that her mobile phone has gone missing, she has no choice but to search to Joon.
After twists and turns, they're unexpectedly trapped in the mountain.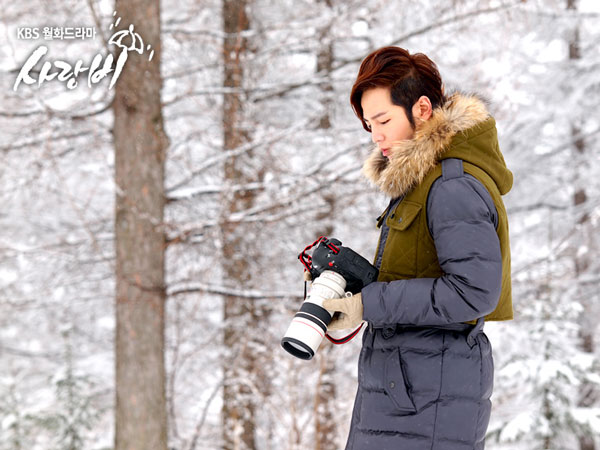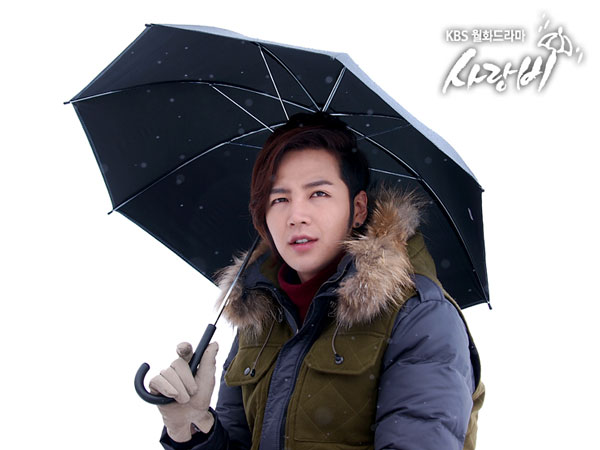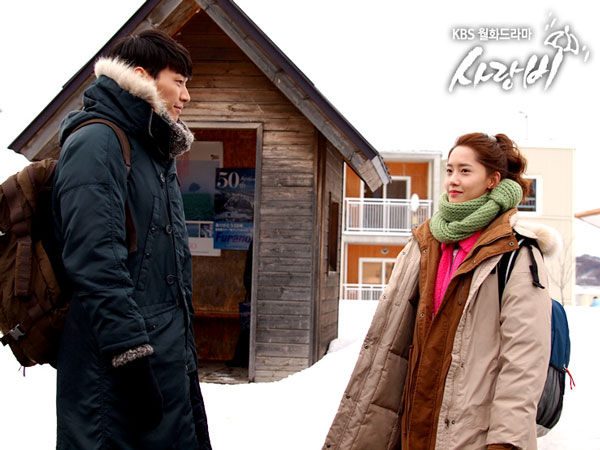 Love Rain Episode 5 Preview Video