Synopsis Summary for Episode 7 of Love Rain
Ha Na saw the unauthorized user of her photo without her consent on the flyers, and she goes to argue with Seo Joon about her portraiture rights. But Seo Joon says that the incident is not related to him. The two persons part of bad terms once again.
Because the advertiser has been insisting on using Ha Na as the model for the CF, Joon has to go to the botanical garden where Ha Na is, but he saw the Ha Na who is crying because of Tae Sung.
32 years later, In Ha and Yoon Ha meet on the zebra crossing.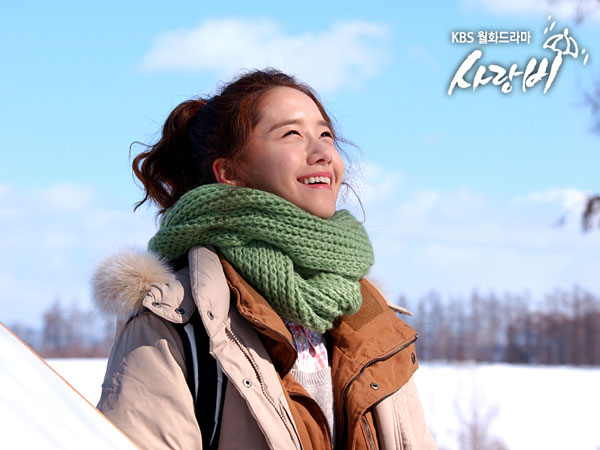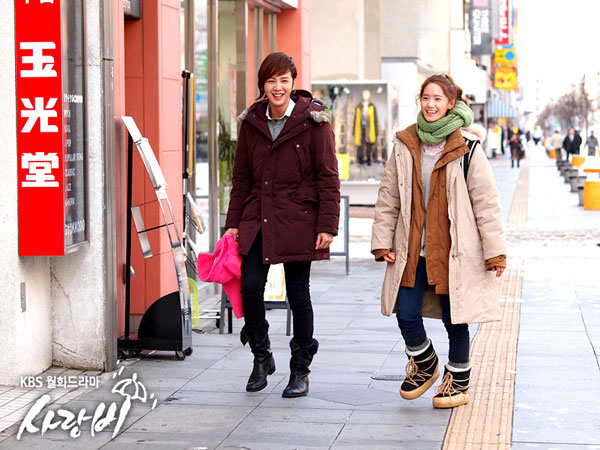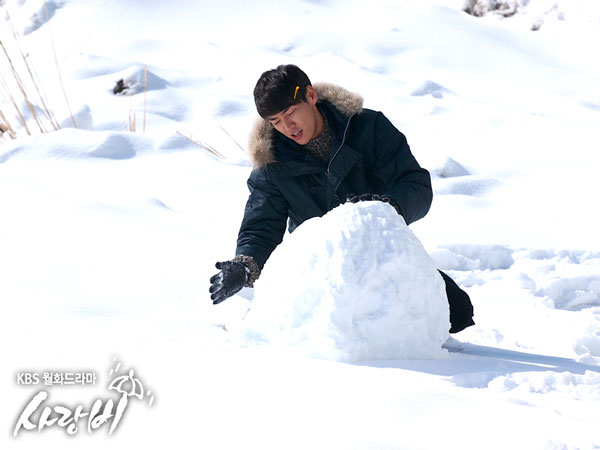 Love Rain Episode 7 Preview Video