Synopsis Summary for Episode 9 of Love Rain
Joon finds Ha Na, and wants her to move to the white garden, and confesses his heart to her. But his self-esteem suffered because of the ambiguous answer from Ha Na. He who is angry leaves like this. After a while, Ha Na comes to the white garden carrying luggage.
The two persons start a life of living together yet it's not, and under the ambiguous emotions, they kiss.
In Ha learned that Yoon Hee's husband has died long ago, and begins to actively contact with him, but Yoon Hee keeps refusing.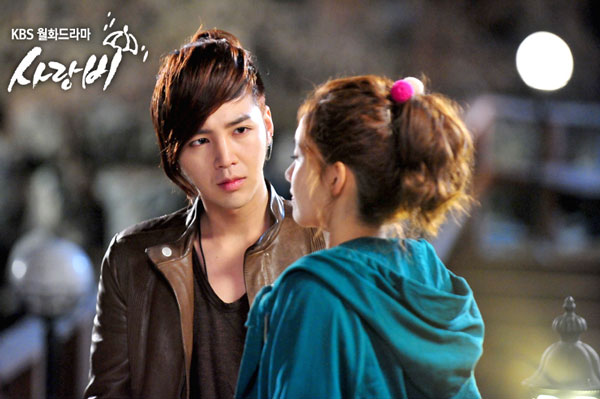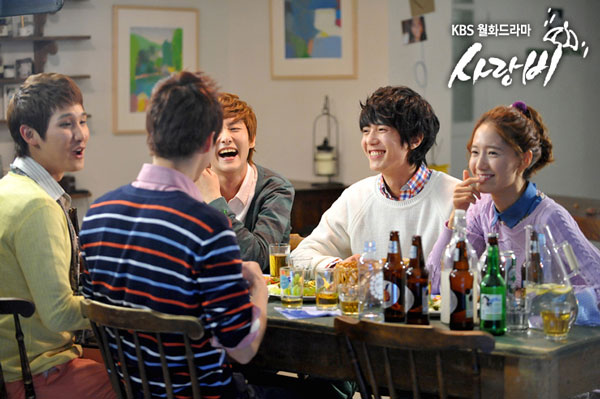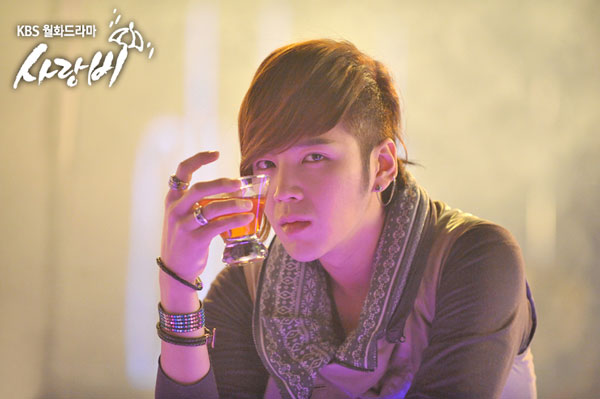 Love Rain Episode 9 Preview Video