The wedding photos of Nam Sang Mi were released.
Nam Sang Mi who is starring in MBC drama "Lights and Shadows" in the role of Lee Jung Hye is ascending to the throne of "wedding gown goddess".
The photos published are from the filming set of "Lights and Shadows". Lee Jung Hye whose pure love for Kang Ki Tae (Ahn Jae Wook) makes audience anxious was wearing white wedding gown, showing gorgeous beauty.
Nam Sang Mi who was wearing the wedding dress in the photos reveals a cheerful smile and elegant posture, as if in the midst of filming wedding pictorials, proving her well known national treasure beauty, touching the hearts of netizens.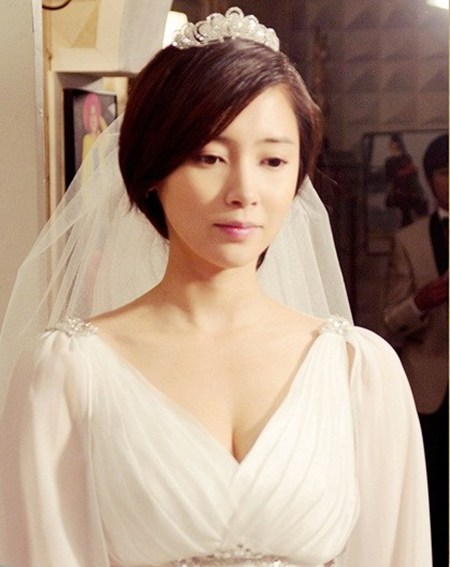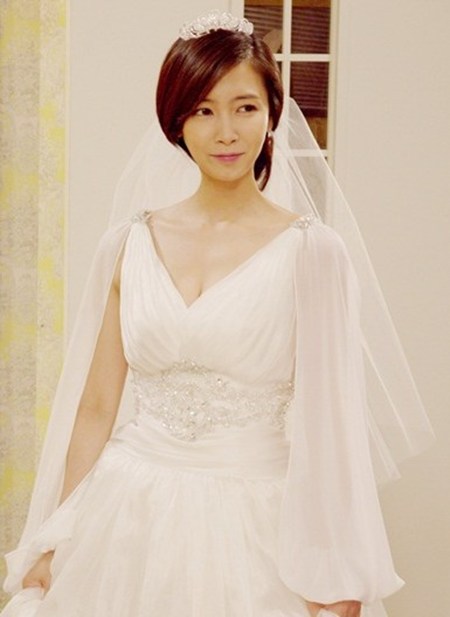 via Newsen