The second season for sequel of SBS Wednesday and Thursday drama Deep Rooted Tree (A Tree with Deep Roots) has been constantly mentioned recently.
In this regard, the production director of producer iHQ said, "Never heard of any plan to product second season of Deep Rooted Tree."
A representative of SBS also jokingly said, "Hangul has been created, if there is sequel then really don't know what should be the content," but at the same time, there is SBS insider news that saying, "Now producer is just having initial contact with the writer."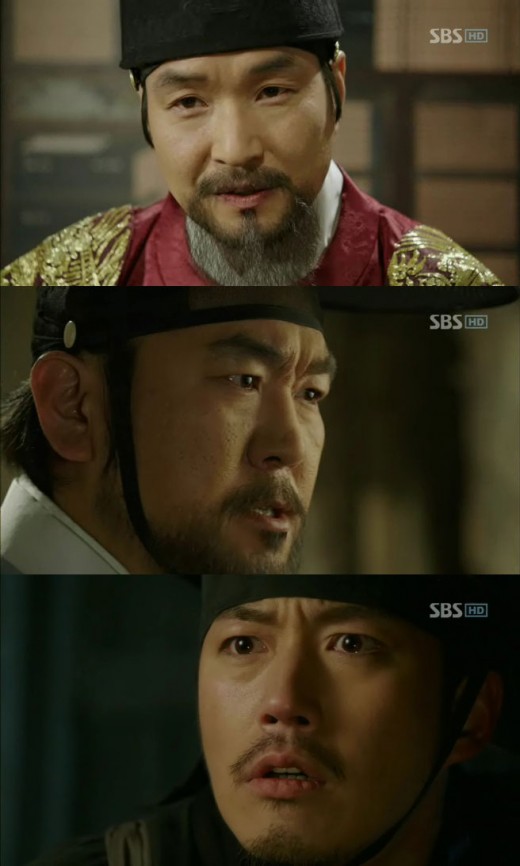 The 24-episode Deep Rooted Tree will end on December 22nd, 2011. The rating of 21st episode aired on December 14th is 21.9%. Closer to the end, the more it's attracting the interest of viewers. This drama and acting has equipped with everything even is a drama of high discussion value, causing the idea of sequel is carefully mooted, but so far on concrete information yet.
via Daum