Addicted to the plot of Office Girls? The drama novel of Office Girls is now available, where you can read the whole story of Shen Xing Ren and Qin Zi Qi at your leisure time, ahead of TV showing, instead of having to wait for one episode of Office Girls been aired a week.
Sanlih E-Television (SETTV) has released the original fictional novel for Office Girls idol drama. The novel is in Traditional Chinese and contains 224 pages. The Office Girls drama novel is written by Liang Yun Ru (梁蘊如) and is supervised by SETTV.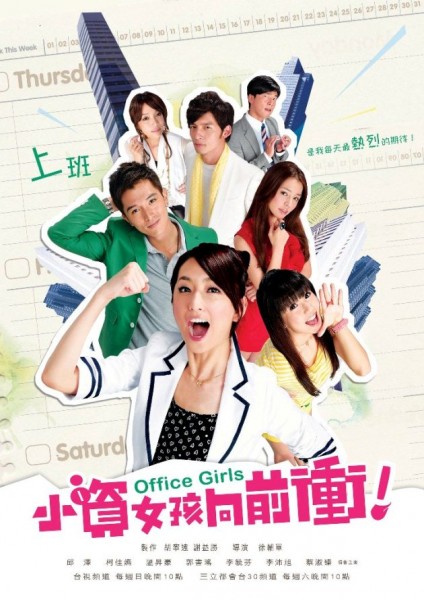 The listed price for the Office Girls drama novel is NT$260, but most likely you will be able to get it at discounted price of as low as NT$205.
It's now available in most bookstores in Taiwan and on books.com.tw.