The old photo of South Korean actress Shin Se Kyung during her childhood period attracted attention of netizens. Recently, a photo was published on an Internet forum with the title of "Shin Se Kyung at church."
In the published photo, Shin Se Kyung tied up her hair, her face without a trace of makeup and showed an innocent smile, showing off the beautifulness as usual. Especially the yellow short sleeve shirt and black pant, simple dress up, showing a distinct look that is totally different from currently.
Netizens who saw the old photo of Shin Se Kyung commented, "The past of Shin Se Kyung did not have humiliation," "A bit unfashionable, but still beautiful," "Shin Se Kyung is the same as currently" and so on.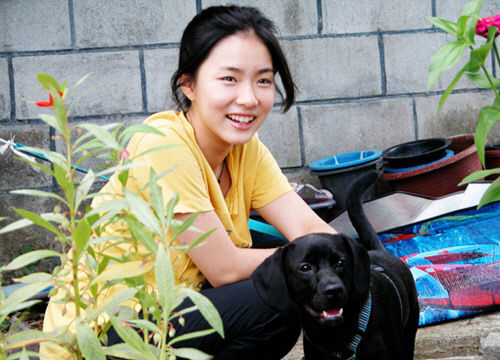 Shin Se Kyung is starring in SBS' Fashion King together with Yoo Ah In.