The dressing style of actress So Yi Hyun from from head to toe is attracting popular attention.
In the drama Glowing She (My Shining Girl) broadcast via cable TV channel KBS drama, So Yi Hyun is playing the role of entertainment writer Jun Ji Hyun, attracting audiecne with natural, refreshing and lively fashion.
In the drama, So Yi Hyun is using basic single-product to interpret fashionable clothing in every episode, winning the favor of many young woman. She sometimes uses sweater and checkered shirt to show casual wear, sometimes uses jacket with vivid sense of season to complete both light and practical fashionable dress.
Not only that, her short hair style also becomes the focus of heated debate. So Yi Hyun who always sticked to long hair changes back to become short hair beauty, showing a cheerful and lively feel. In particular, her natural C-type wavy hair also added the gentle impression.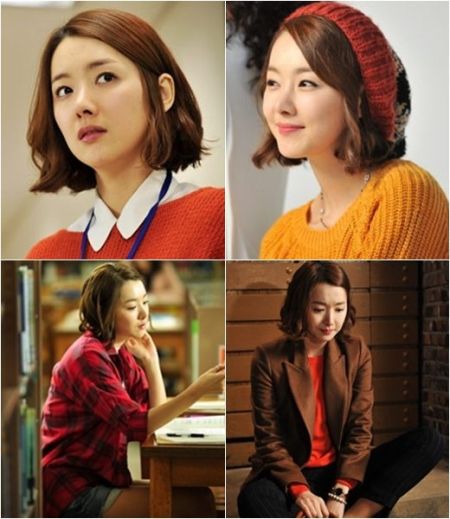 But there will always be people who is reluctant to cut the long hair, and now give their recommendation to fashion wigs. Recently the fashionable hair wigs in the market have many colors and variety, allowing you to create a new look in different occasions, becoming the darling in the eyes of fashion lovers.
The "unbalance C curl" from Wig shopping network Pinkage is fashion wig where the roots added with gray, just as natural as your own real hair. In particular, irregular hair style coupled with C curl, the elegant woman appears.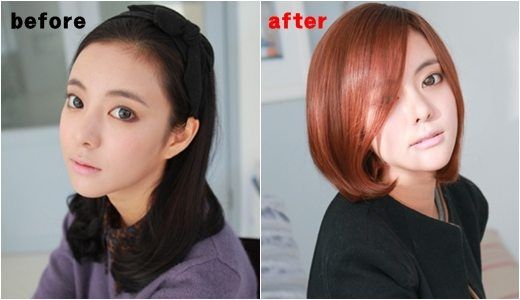 For the style of So Yi Hyun in "Glowing She," netiznes said, "Want to learn from So Yi Hyun her clothing and hairstyle in Glowering She," "Although it's winter but it's like spring, I like the refreshing style," "The style has personality, want to learn the styling of So Yi Hyun" and so on.
via bntnews