In Office Girls drama, Patrick Li who has managed to act naturally and lively as unruly manager Shi Te Long of Shen Xing Ren (played by Alice Ke), is having a hoarse voice as he is losing sound due to many cursing lines he had to say in the drama and cold.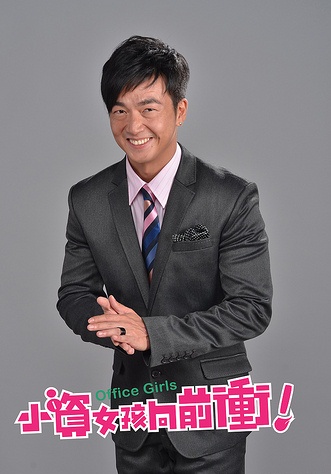 In addition, his unruly role has caused him to be the public enemy number one. Despite so, Patrick Li still jokingly said, "My voice id dying, time to see doctor again. Despite acting for so hard, yet still got friends who SMS text me after watching the drama to criticize me with words like "You're like my boss," "Workplace really got you such a kind of person." To make matter worse, the more familiar with him, the more frank the messages were.
Patrick Li hopes that Janel Tsai will appear in the drama soon, so that Wen Sheng Hao won't take all the advantage.