Narsha published the behind the scene photos from the filming set of MBC drama Lights and Shadows.
The member of Brown Brown Eyed Girls pop girl group, Narsha, wrote on her Twitter on February 15th, 2012, "Preparing for the opening performance," and attached a photo.
In the photo, Narsha wore a red retro dress and sat on a chair.
Subsequently Narsha published another photo with a short message of "In the shooting of simple cover."
In the photo, Narsha wore a pink bell-bottom and shiny purple coat, putting out a pose.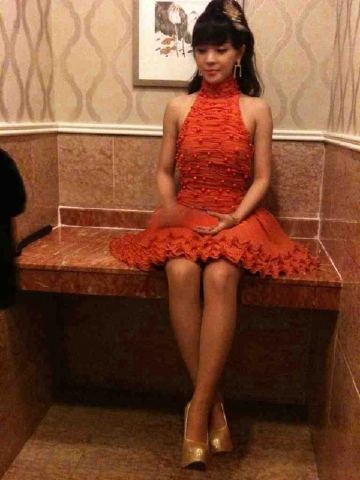 Seeing the photos, netizens said, "Now shooting Lights and Shadows?" "I though you only sing well, but also good in acting," and so on.
Narsha is playing the role of rookie singer Lee Hye Bin in Lights and Shadows.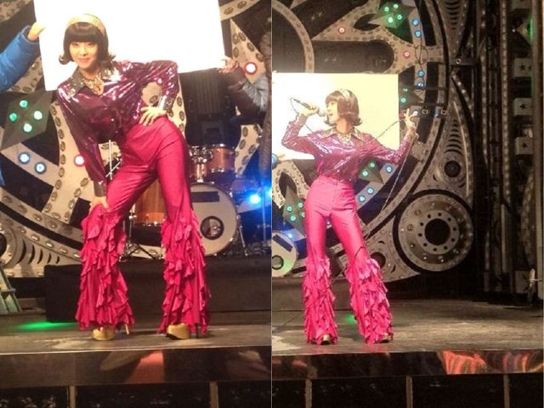 via Newsen