The season 2 of "Vampire Prosecutor" is confirmed.
The OCN drama series "Vampire Prosecutor" which drew down its curtain on December 18th, 2011, recently confirmed its intention to produce the second season. There is high possibility that "Vampire Prosecutor 2" will be aired after "God Quiz 3" which succeeding the fantasy thriller "Hero".
On May 4th, 2012, in the telephone conversation, an official of OCN said, "Still haven't finalized the details. Yun Jung Hoon is considering the casting positively. Personally I think most old casts of 'Vampire Prosecutor' season 1 will be used."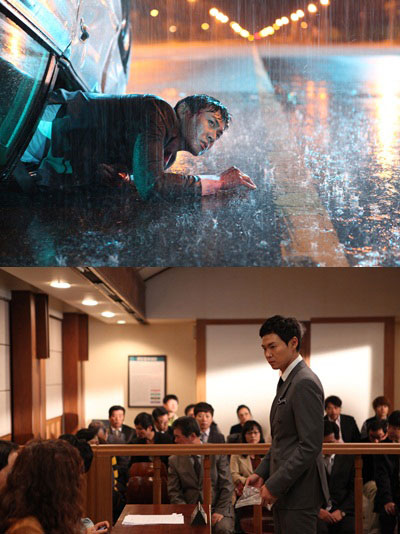 The miniseries "Vampire Prosecutor" which was produced personally by OCN recorded the average rating of 3.34% on its last episode, with highest rating hit 4.3%, receiving enthusiast response from the viewers. Each time, Yeon Jung Hoon and solid plot structure were critically acclaimed.
"Vampire Prosecutor" is a miniseries of large-scale production cost hitting 3 billion South Korean won, and uses "vampire" and "prosecutors' office" as the selling points. It had been attracting attention of viewers since the initial production period. Although there is some worries on the vampire theme and role expression that was novel topic in the country, but it received tremendous response to gain first position in ratings ranking among programs aired at the same time slot since first episode.
via Newsen