SBS has announced on September 9th that the popular Korean drama Protect the Boss will be extended by addition 2 episodes for an extra one week of airing time. A day before, news have leaked that SBS was seriously contemplating to extend the Protect the Boss TV series due to overwhelmingly good response from the audience, and the extension is now confirmed.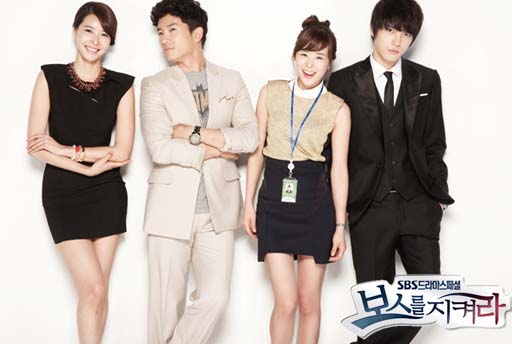 According to producer, "there are many stories yet to be told" and such they have decided to extend "Protect the Boss" by 2 episodes. Now, the drama series will only finished airing on September 29, 2011 instead of a week earlier on September 22nd.
As the result, the "The Tree of Deep Roots" will only begin airing on October 5th, 2011 to accommodate the change.
via Osen