Cable TV tvN drama series "Queen Inhyun's Man" is to broadcast in Japan.
An official related to "Queen Inhyun's Man" said, "The copyright of 'Queen Inhyun's Man' has been sold to copyright subsidiary of Japan's NHK broadcaster, NHK Enterprises Inc. The drama will be introduced to Japanese audience as soon as within this year."
An official of NHK Enterprises also explained the rational for purchasing the broadcasting rights, "We're of opinion that with the interesting setting of traveling to and fro between modern times and Joseon Dynasty, and after seeing the excellent performance of Ji Hyun Woo and Yoo In Na, it will receive warm welcome by Japanese audience."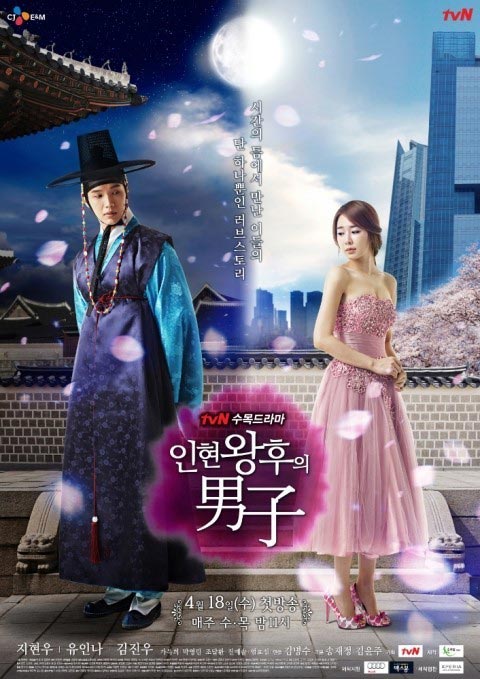 The 16-episode drama series "Queen In-Hyun's Man" tells the love story that happens beyond time and space between handsome Joseon scholar Kim Bung Do (Ji Hyun Woo) who time travels for the sake of restoring Queen In-Hyun, and unknown actress Choi Hee Jin (Yoo In Na) who plays the role of Queen In-Hyun in 2012 miniseries "New Jang Hee Bin".
The drama contains two genres of action historical and romantic comedy, and has received well praise for showing the wonderfulness of time traveling drama.
"Queen In Hyun's Man" is aired every Wednesday and Thursday at 11pm.
via Nate