Synopsis Summary for Episode 10 of tvN drama series Queen In-Hyun's Man
Title: Unforgettable memories… Unforgettable people…
Bong Do and Hee Jin who returns to their own life respectively 300 years apart.
Bung Do enters that imperial palace court that in charge of the world of Seo In, finally gets the thrill that he has been dreaming of for a long time.
Hee Jin also becomes completely different from the past, everything of her progresses smoothly.
The the shadow of memories that remain at a corner always unconsciously emerge at night, leading to the two persons unable to sleep at night.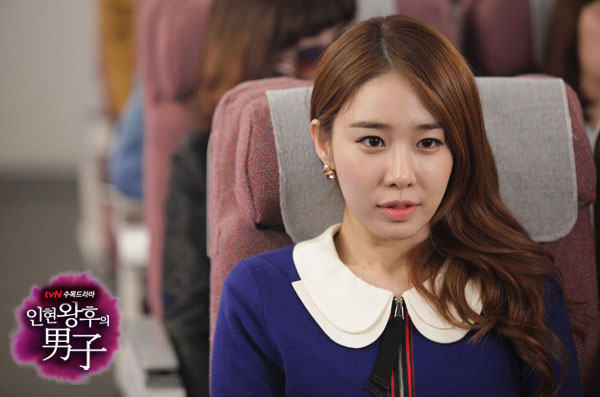 Queen In-Hyun's Man Episode 10 Preview Video
Scene Cut Videos: