Synopsis Summary for Episode 12 of tvN drama series Queen In-Hyun's Man
Title: Now become the man of the past.
Dong Min, who is heartbroken due to the event happened the night before last, is making Hee Jin suffered huge embarrassment in front of crowd, hoping to cool down by doing so.
Bung Do could not sleep due to accumulating too much worries in his heart. So he goes to Yeonamsa temple to find a wise monk, asking him what should he do in future.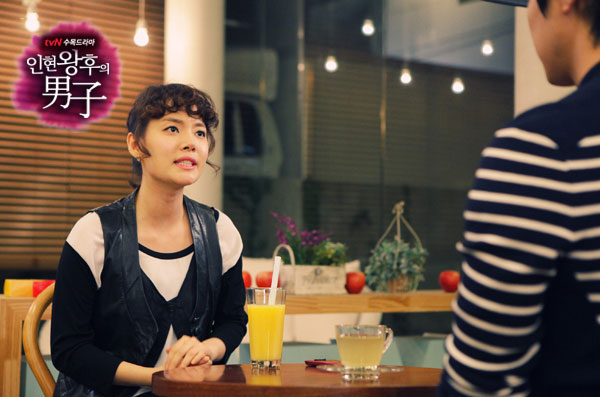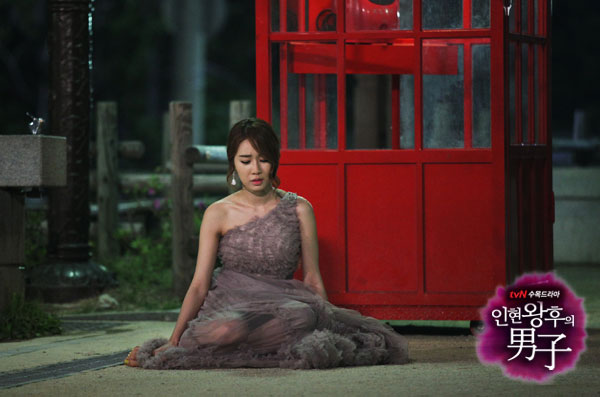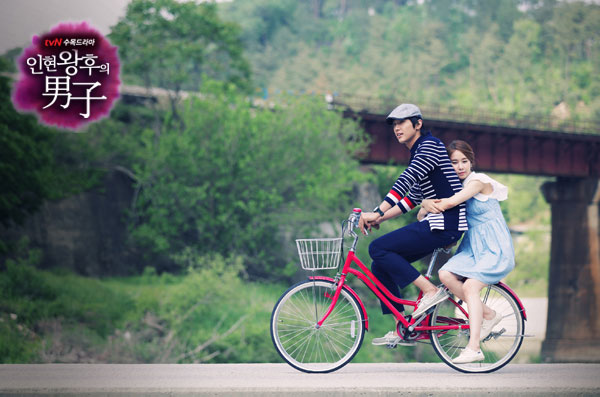 Queen In-Hyun's Man Episode 12 Preview Video