Synopsis Summary for Episode 14 of tvN drama series Queen In-Hyun's Man
Title: Place that must go back to, place that must leave.
Min Am who is about to be released from prison crosses path with Bung Do by chance again at the Chuguk field.
King Sukjong issues a decree that is unacceptable to both of them.
On one hand, Soo Kyung is panic because of Hee Jin sudden collapse, and meets with traffic accident when driving. As the result, both of them is admitted to hospital.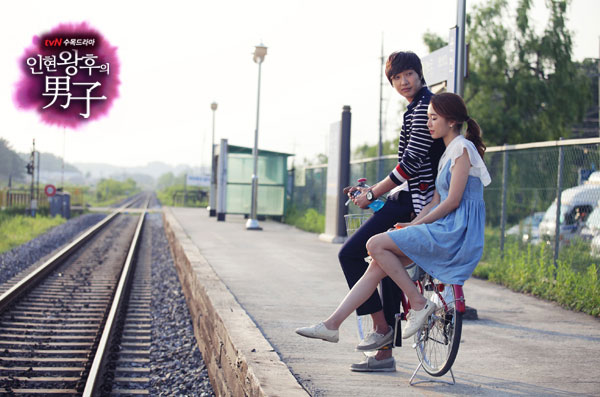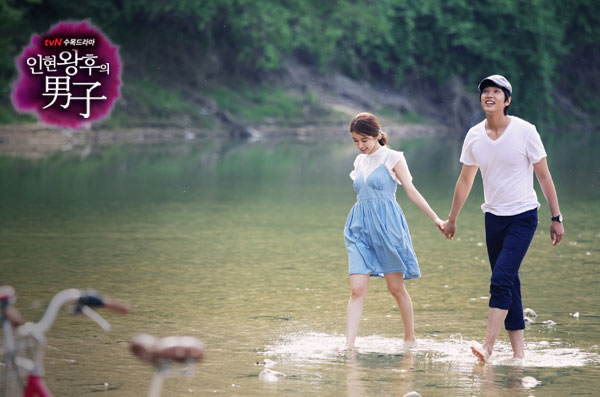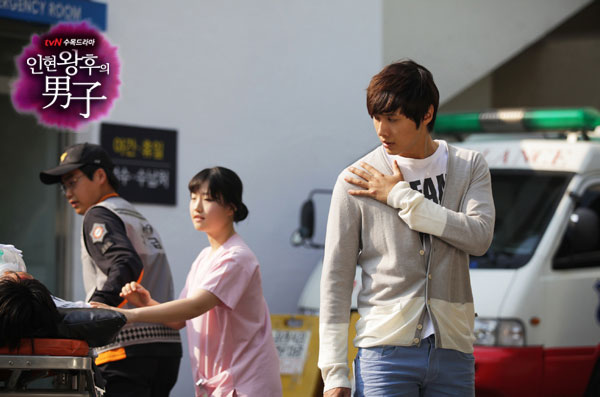 Queen In-Hyun's Man Episode 14 Preview Video
Extra Videos: