Synopsis Summary for Episode 15 of tvN drama series Queen In-Hyun's Man
Title: Received the talisman is cause, belatedly realized is the result.
Hee Jin finds an apartment for Bung Do in the place just 5 minutes distance from her home. Every night, Hee Jin would go to the apartment of Bung Do without telling Soo Kyung, willfully savoring the joy of love.
Bung Do is also making continuous efforts to adapt to the new world.
One night, something bizarre happened to the two persons who are enjoying dating in the park.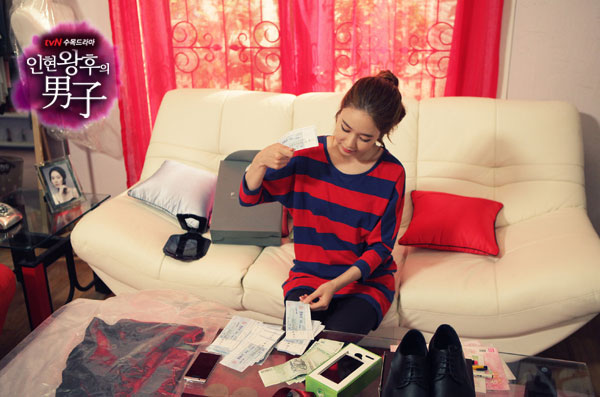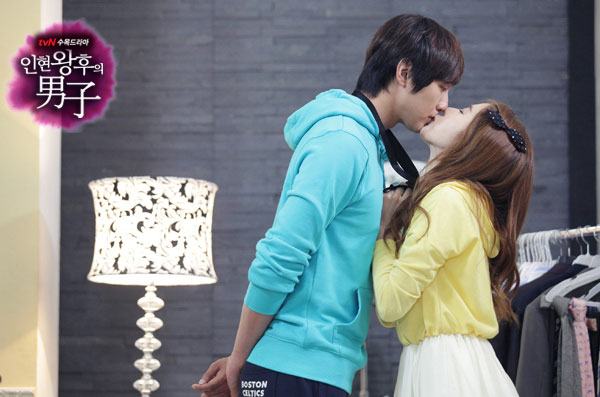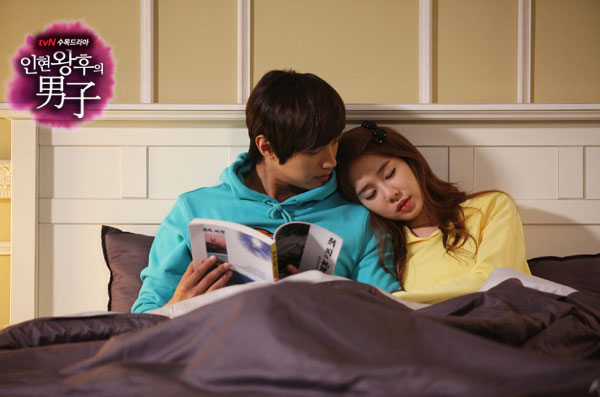 Queen In-Hyun's Man Episode 15 Preview Video