Synopsis Summary for Episode 3 of tvN drama series Queen In-Hyun's Man
Title: This is not a dream, and not a ghost… You! Who're you?
Hee Jin who meets again with Boong Do on the production press conference of the drama series, fall unconscious due to impact, and is admitted to hospital. Although she believes that everything is just a dream, but all the evidences that proved that it's real appear in front of her eyes, making her very confused.
On the other hand, Boong Do who time travels once again when he almost lost his life is at a loss on how to accept the fact. Bad luck strikes twice, and his amulet has gone missing. At this time, only one person comes to his mind, that's Hee Jin.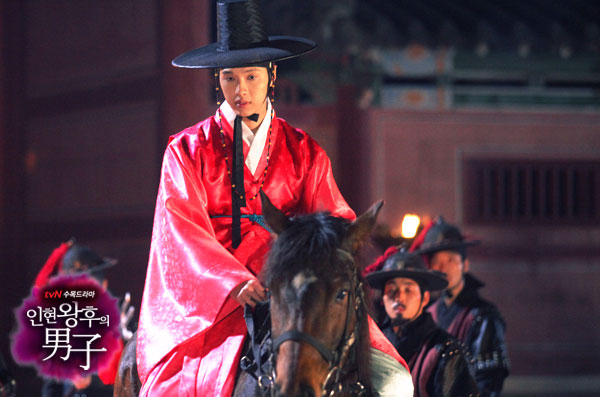 Queen In-Hyun's Man Episode 3 Preview Trailer