Synopsis Summary for Episode 5 of tvN drama series Queen In-Hyun's Man
Title: Do you know what's the rudest greeting in the world? Let me teach you.
Because of unknown reason, Hee Jin returns to the library again, and meets Boong Do again. The more Hee Jin together with Boong Do, the more Hee Jin gradually convinces that Boong Do is a master in playboy.
On the other hand, Boong Do who is curious about his own destiny takes up the Annals of Joseon Dynasty once again, and as the result learned of the fact he never imagined and shocked him.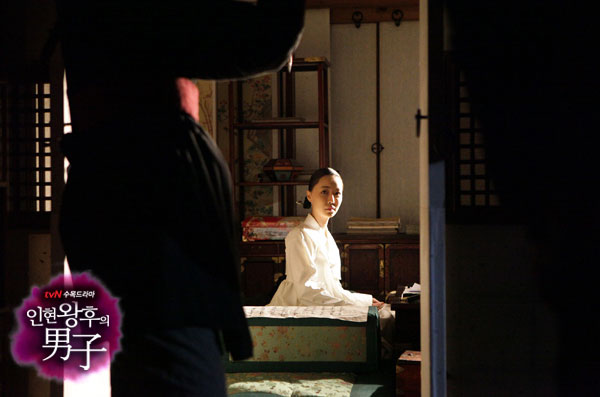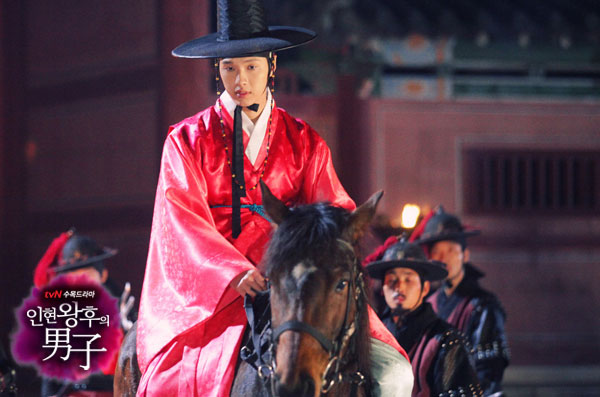 Queen In-Hyun's Man Episode 5 Preview Trailer