Synopsis Summary for Episode 6 of tvN drama series Queen In-Hyun's Man
Title: All things on the world is 'by chance' but 'cause and effect'
Hee Jin really goes to Jeju Island to look for Boong Do after receiving his call.
Boong Do saw the Hee Jin in the TV drama series by chance through the TV at the airport. Then he encounters Hee Jin who happened to come to find him, and he thought of the word, "inevitable".
On the other hand, Dong Min discovers the insane fan which he used to met in the ward, he is so happy just like captured the mice in the urn.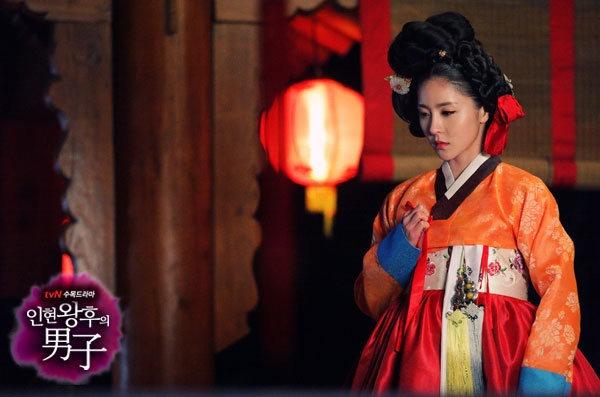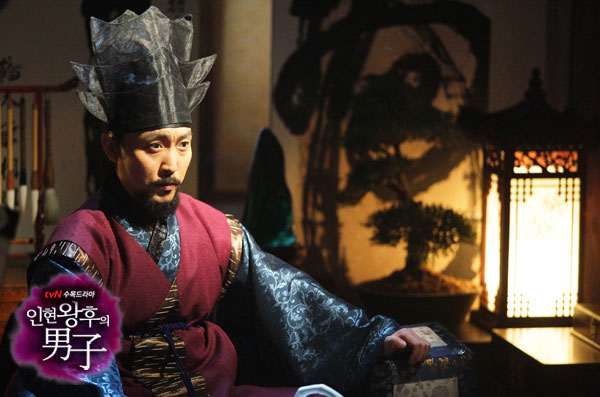 Queen In-Hyun's Man Episode 6 Preview Trailer