Synopsis Summary for Episode 7 of tvN drama series Queen In-Hyun's Man
Title: Politics is ability to kill people without hands-on
Because of of unexpected boyfriend declaration by Hee Jin, Boong Do avoided the crisis of been pulled into the police station.
Bung Do lets Hee Jin holds all king of pressure, and parts with her without even saying sorry and thanks.
On the night, Bung Do posing as assassin, sneaking into the palace, and aiming his arrow aimed at the Sukjong.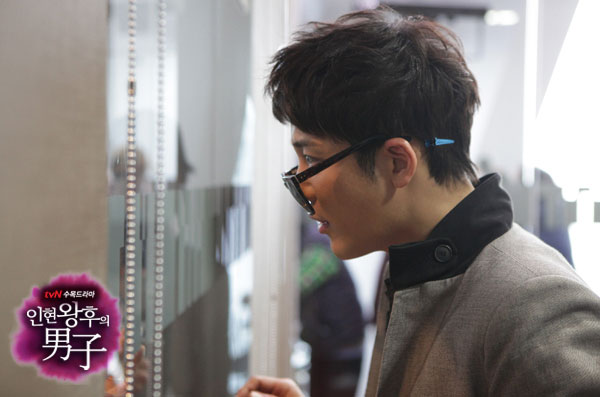 Queen In-Hyun's Man Episode 7 Preview Video