Synopsis Summary for Episode 9 of tvN drama series Queen In-Hyun's Man
Title: Who exactly is Queen Inhyun…?
Bung Do, who lost his memory with the disappearance of the spell, does not know that it's his works that allowed the restoration of Queen In-Hyun to her own position. He feels amazing when hearing the things happened during this period from Han Dong.
On the other hand, Hee Jin who is admitted to hospital as the result of a traffic accident also shows abnormal symptom.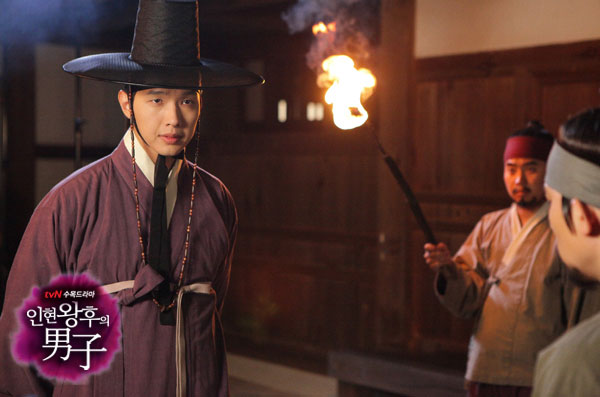 Queen In-Hyun's Man Episode 9 Preview Video