Synopsis Summary for Episode 16 (Final Episode) of tvN drama series Queen In-Hyun's Man
Title: Queen In-Hyun's man…!
One year later.
After concluding drama "New Jang Hee Bin", Hee Jin enters the rank of star, and is busy everyday.
One day, Hee Jin receives an invitation from PD of education department to narrate a documentary.
PD hands Hee-Jin a script written with the title of "Queen In-Hyun's Man".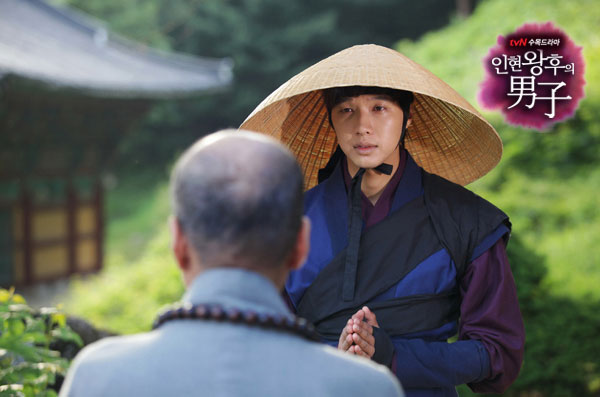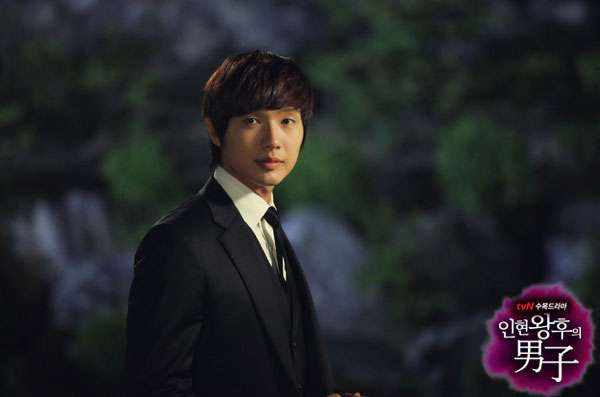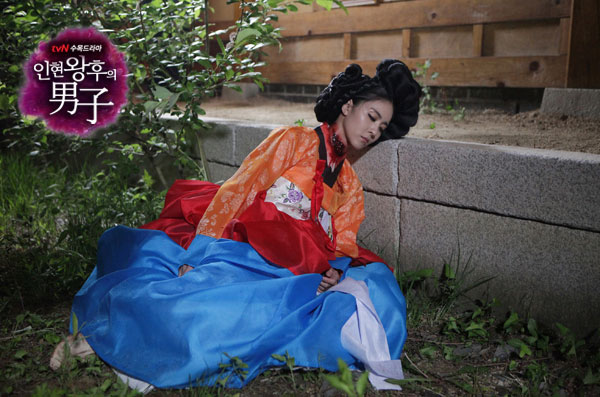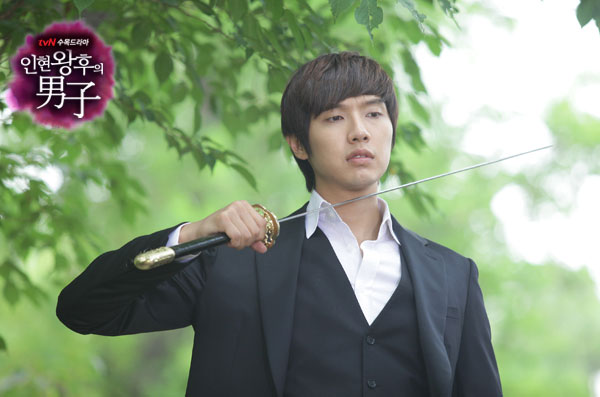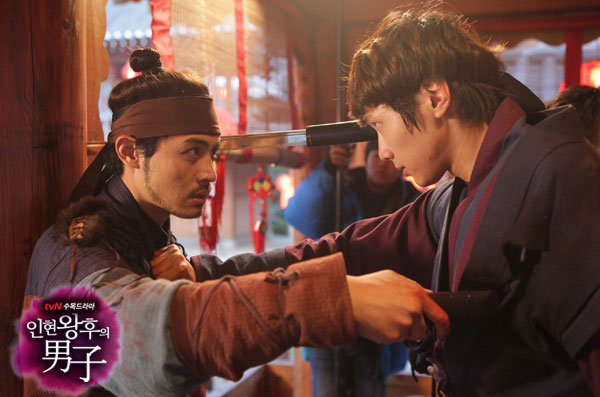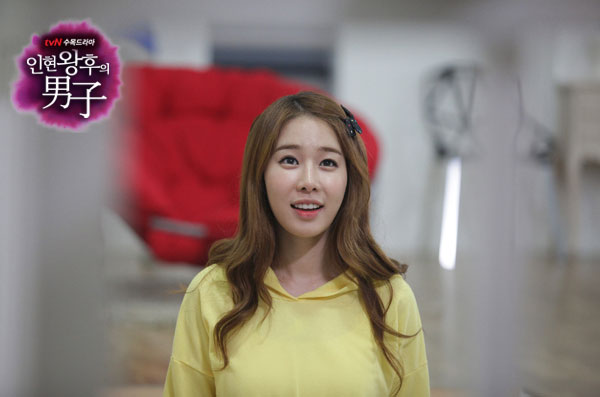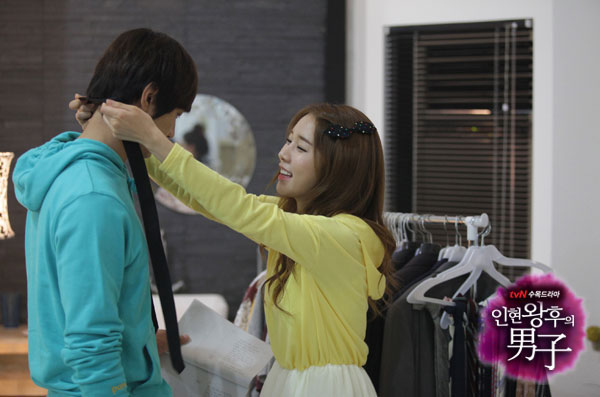 Queen In-Hyun's Man Episode 16 (Final Episode) Preview Video