The hit SBS drama series Rooftop Prince is releasing its first full edition of OST album on April 17th, 2012.
The first soundtrack album release for Rooftop Prince includes songs from all previously released OST staples by Baek Ji Young, ALi, and Jay Park, with the instrumental versions. In addition, together with 7 background music tracks of the drama, it made up an album with a total of 13 tracks.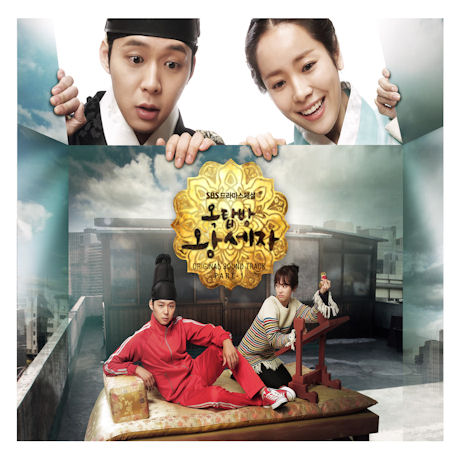 Rooftop Prince OST Album Part 1 Track List
Lotus (Buyong) Pond (부용지연못)
Empty (빈)
Rooftop Prince Title (옥탑방 왕세자 Title)
Return of Gang of 4 (쫄쫄이 4인방)
Seoul Outing (서울 나들이
Sleep Together with Flower Tonight (금소화동숙)
Riddle (수수께끼)
After a Long Time (한참지나서) – Instrumental
Hurt (상처) – Instrumental
Happy Ending (해피엔딩) – Instrumental
The 1st part of Rooftop Prince OST album is available from major stores (pre-order available from now) such as YesAsia (aff).