The viewership ratings of TV series Salaryman Cho Han Ji broke through 20%.
According to AGB Nielsen Media Research agency on March 7th, 2012, the rating for SBS TV series History of Salaryman broadcast on March 6th, 2012 is 21.0%. The rating is an increase of 2.3% from previous day's rating of 18.7%. With the rating, Salaryman Cho Han Ji broke own highest ratings record, and finally exceeded 20% ratings mark.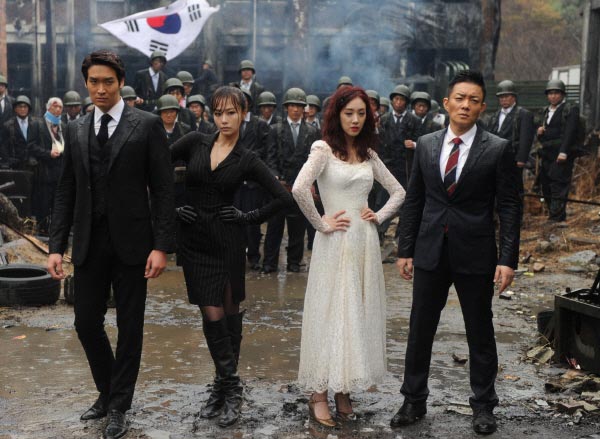 Besides, other dramas broadcast at the same tme, MBC's Lights and Shadows scored 17.6% rating, while Dream High 2 rating was 6.4%.