The masculine charm of Seo In Guk who is starring in Korean drama Love Rain exposed on the web, attracting attention. Seo In Guk takes off the rustic image in the drama, and makes a shiny sexy comeback with a new album.
It is reported that after starred in the musical "Gwanghwamun Love Song," Seo In Guk has continued to star in the "Love Rain" starring Jang Geun Suk and Yoona to interpret a youth romantic series. In the drama, Seo In Guk plays the role of Kim Chang Mo, appearing in old-fashioned clothing and showing his comedy acting, earning the liking of audience.
In the published photos, the side face of Seo In Guk is as sharp as knife, the eyes are intense, showing the image which is 180-degree reversal from the image in drama, very eye-catching.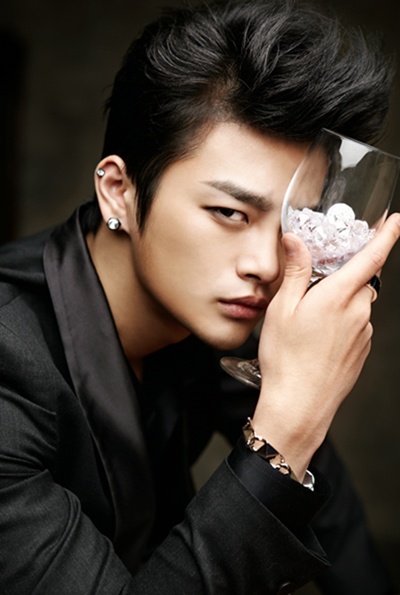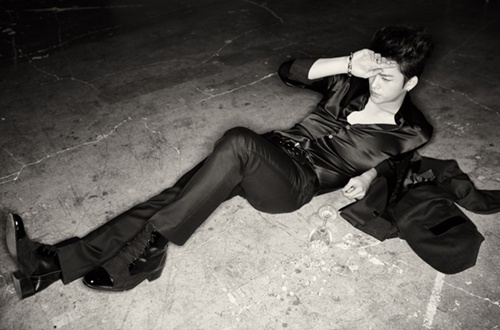 In addition, in the comeback after the gap of 8 months, he officially announced that the first mini album will go on sales on April 12th, 2012, once again become the focus of attention, and also increases the strong expectations towards the music style of the new album.
via bntnews