Shin Ha Kyun, IU and Choi Hyo Jong are receiving awards at Korea PD Awards.
Korean Federation of PD is holding the 24th Korea PD Awards ceremony at 3pm on the afternoon of March 5th, 2012 at Seoul EBS Space hall.
On February 23rd, 2012, the Korea PD Federation announced that the winners of the awards with the exception of PD Award will be announced in advance.
It's announced that Shin Ha Kyun, IU and Choi Hyo Jong are receiving the best performer award for the category of actor, singer and comedian respectively. TV presenter Park Mi Seon and radio hosts Kang Seok Woo, Yang Hee Eun and others are also selected as the winners of the awards.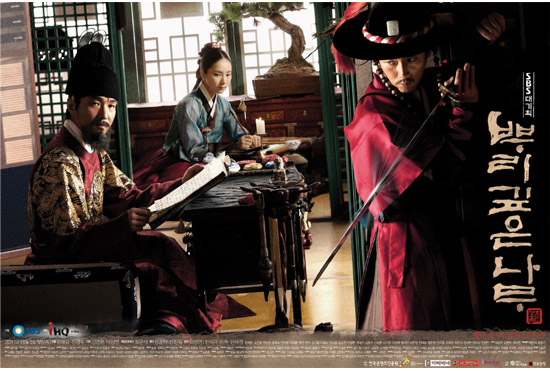 Besides, SBS's Deep Rooted Tree (A Tree with Deep Roots) won the best drama award, while best entertainment program won by KBS2's Gag Concert. MBC's Our Sunday Night – I Am a Singer is selected as the winner of TV category experimental spirit award.
The awards ceremony is scheduled to broadcast for 90 minutes at 1:00pm on March 9th, 2012 through EBS.
Korea PD Awards is the awards presented by PDs and broadcasters who contributed to free of speech and development of social culture through broadcasting mediums to height the sense of calling and commitment to creative spirit.
via Star News