The fate of Shin Ha Kyun and Yeo Jin Goo is becoming a topic.
Recently the unusual fate between Yoo Jin Goo who is starring in MBC's The Moon that Embraces the Sun and Shin Ha Kyun who is starring in Brain has received high level of attention among netizens.
They starred in 2006 movie No Mercy For The Rude, and at that time, Yeo Jin Goo was playing the role of Shin Ha Kyun at young age.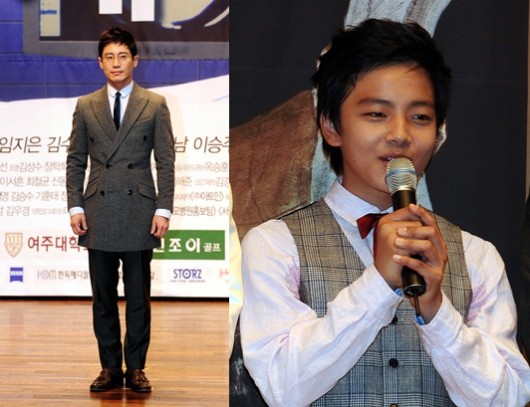 Withal, netizens said, "No wonder the acting is so distinctive," "Ha Kyun and Jin Goo act together? Really amazing?" "Is a very cute kid," "Yeo Jin Goo learns acting from Ha Hyun properly," "Oh, so cute," and other responses.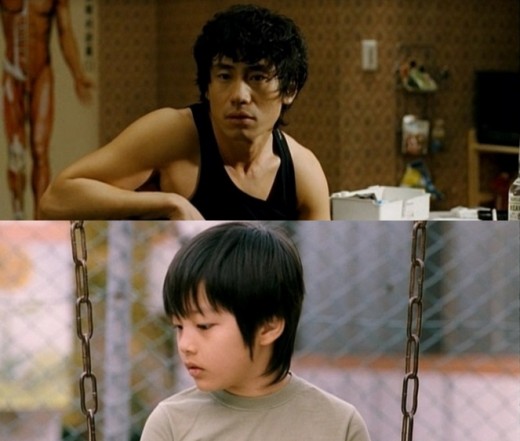 On the other hand, Brain starring Shin Ha Kyun broadcast its last episode on January 17th, 2012.
via Yahoo!