Shin Se Kyung has a desire for traditional romantic film.
On the SBS drama series Fashion King production press conference held on the afternoon of March 14th, 2012 at Lotte City Hotel Gimpo Airport, Seoul, Shin Se Kyung said, "Have a desire for romance film."
She went on to say, "In Deep Rooted Tree and other previous dramas, there were such a part. I personally seems like having a heart of desire. In the drama, my role is very pure and has a warm heart, so the first time I have somebody whom I loved, that's the first love. Like such a subtle romantic drama, has a heart of desire on such a romantic film."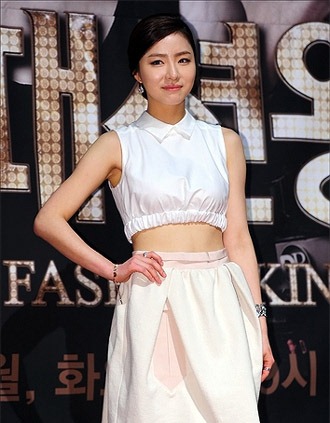 Fashion King premieres on March 19th, 2012.
via Joynews24