The nonsense talk of Shin Se Kyung become a talking point.
In SBS variety show Good Morning broadcast on March 19th, 2012, Shin Se Kyung, Yoo Ah In, Lee Je Hoon and Girls' Generation Yuri, the lead actors of Fashion King were guest starring.
On the role she played in the drama, Shin Se Kyung said, "Is a pitiful dreamer who wants to achieve the aim to become fashion designer. It's a character which often in a pitiful situation," provoking laughter.
Then Yoo Ah In said, "I am also an orphan, is also very pitiful role."
Shin Se Kyung then said, "May be we look too pitiful," provoking laughter.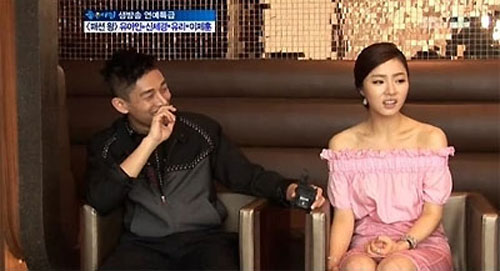 Netizens said "Then, are we pauper?" "Next life I want to be rich girl" and so on.