Shin Se Kyung revealed that she actually quite regretted taking the path of actress.
Shin Se Kyung said, "Debut as actress, there is not that without a moment of regret, but the things that are getting are more than the things that are lost due to been actress."
She continuing, "Really very grateful for receiving so much love." Shin Se Kyung added, "In fact I love acting and filming itself. When shooting I feel that I am just doing the actress' duty, the job of actress itself makes me very happy. Because it's something that accomplished with the help of director, writer and many other people, so I feel it's really amazing."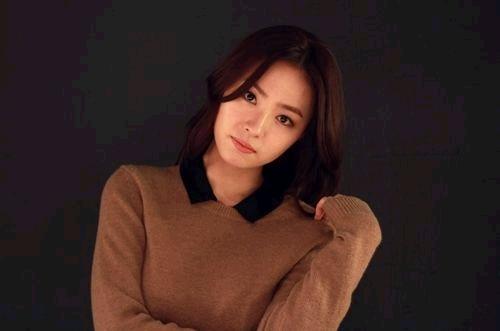 After Deep Rooted Tree, Shin Se Kyung immediately joins the shooting of Fashion King. She said, "After reading the script, I really want to act in it. I won't regret the strenuous filming of Deep Rooted Tree, but I feel very happy."
Shin Se Kyung will show a different image and role from Deep Rooted Tree in Fashion King.