The management agency of Shin Se Kyung recently published the photos of her while shooting CF at a studio.
In the photos, Shin Se Kyung looked at the camera to pose beautiful expressions, sometimes smiling, sometimes funny. Shin Se Kyun is exuding the her own distinct lovely charm in the photos.
Shin Se Kyung was recently praised for her performance in "Fashion King", and as she was showing a different charm from the TV series during the gap in CF shooting, she has gotten the attention of netizens.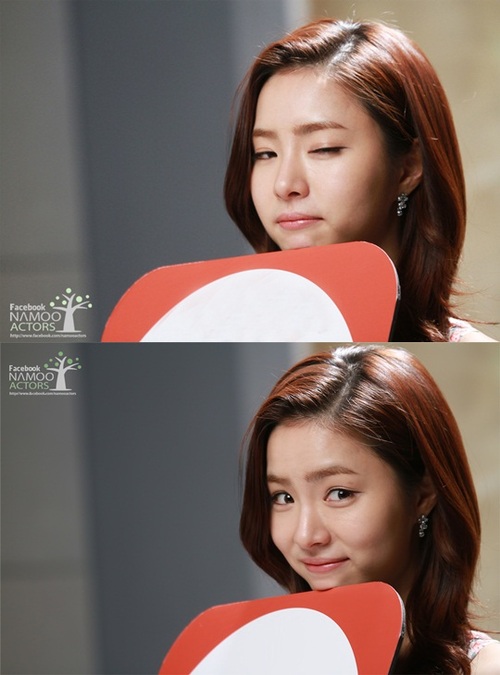 Netizens said, "Shin Se Kyung is very cute", "Shin Se Kyung is too attractive", "Shin Se Kyung is my goddess, very beautiful" and so on.