On the SBS entertainment program "Good Morning" broadcast on April 19th, 2012, the actress in leading role in "Fashion King", Shin Se Kyung, was asked, "If you go for Spring outing, who would you want to go with between Yoo Ah In and Lee Je Hoon?"
Shin Se Kyung smiled and replied, "Of course Yoo Ah In," attracting attention.
She explained the reason, "Yoo Ah In seems to have frank and warm charm."
Hearing the answer of Shin Se Kyung, Yoo Ah In said, "Make sense," and was pleased.
Instead, when asked the same question to Yoo Ah In, on the contrary, he unexpectedly replied, "Want to go together with Yuri," provoking the laughter on the scene.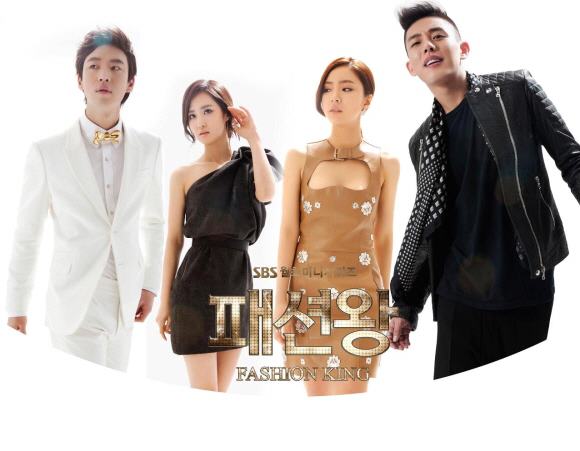 Shin Se Kyung looked at Yoo Ah In naughtily and immediately changed her mind, "Actually I also want to go with Lee Je Hoon."
Then Shin Se Kyung smiled and shouted, "But he (Ah In) does not need to leave." The scene was filled with jolly atmosphere.
via Interview365