More behind the scene photos of SBS drama Fashion King were made public.
On the official website of Fashion King, a series of photos with the title of 'Shin Se Kyung on the set behind the scene stills' were posted. The photos are containing the shots of Shin Se Kyung from the set of drama series.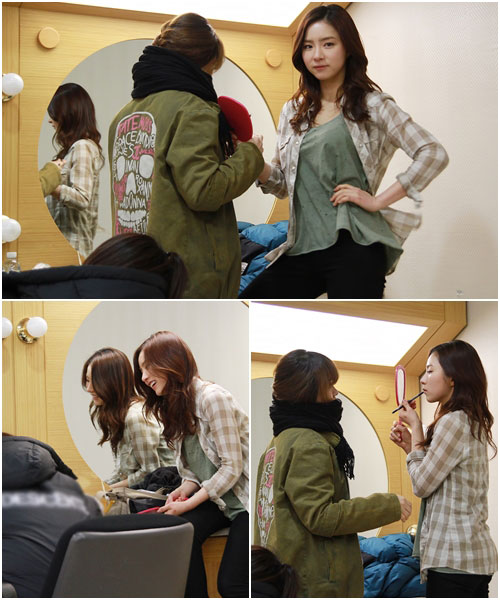 Netizens commented, "The natural Shin Se Kyung looks good," "Shin Se Kyung is so beautiful" and so on.