The "body figure change history of Jessica, a member of SNSD Girls' Generation, has recently became the hottest topic on the Internet.
Days ago in early January 2012 on a community board, photos were published with the title of "body figure change history of Jessica, attracting attention of many fans. The photos show Jessica from early SNSD debut period until the MAMA Awards ceremony at the end of 2011.
In the photos, Jessica who was just debuted had slight baby fat, there was obvious extra fat especially on the thigh. It's in stark contrast with another photo, the back is so slim that she may faint at any time. The last photo is the look of Jessica with perfect body shape with perfect curve, attracting envy.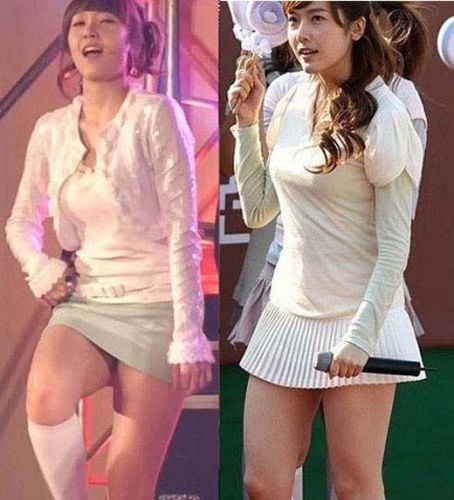 Jessica who used to be thin manages to train her current exquisite curve with big boobs through self-regulation, and she has attracted attention by attending awards ceremonies with tiny gown which exposes her cleavage and half reveals the breasts. Her fans also calls her as "airport fashionista," praising her taste in clothing.
After watching the photos, many fans and netizens left message, "History of body shape change? I think it's changing the history with body, Jessica looks very hardworking," "Hope that I have such a perfect body too in the new year," and etc.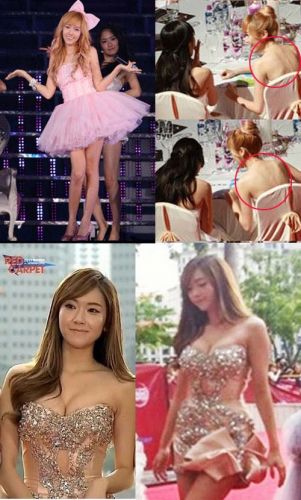 Jessica is appearing in Wild Romance drama series.
via My Daily