The actors in leading roles in the KBS Drama channel series Glowing She were praising the acting of Kim Hyung Jun who is originating from SS501.
On February 2nd, 2012, the filming set of Glowing She at Pocheon city of Gyeonggi province was opened to public.
In the drama, Kim Hyung Joon is playing the role of superstar Kang Min, and he is having a feeling of fondness towards Ji Hyun, a suspicious writer who stopped the affair.
That day, Park Kwang Hyun who co-stars in the drama praised Kim Hyung Jun, "He is a friend with great charm. He played Kang Min in the drama very well through expression in eyes and personal charisma. This is a somewhat unlovable role, but the child who is originally very bright may also let people felt unloved."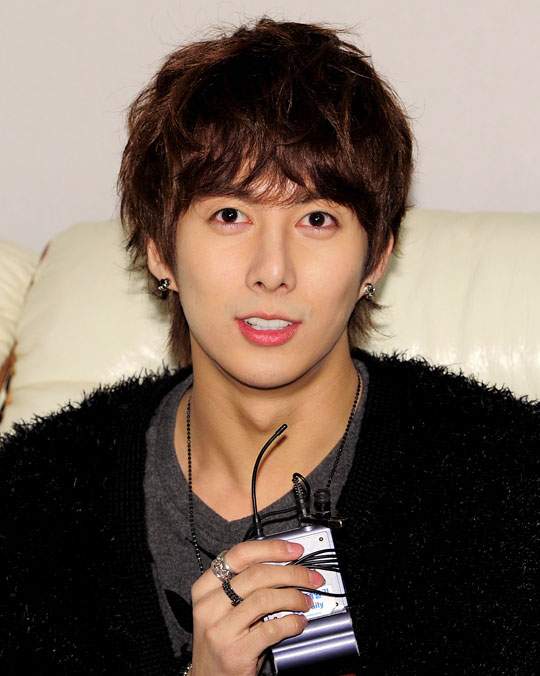 So Yi Hyun also said, "I was originally prejudiced towards idol-turned-actor. But after seeing his acting, gradually feel that I misunderstood him. He works very hard, works hard in order to perform well, works hard in order to learn, so now he is becoming more and more pleasing to the eye."
via Nate