Actor Kim Young Hoon revealed an alias of Song Il Gook on the set.
Kim Young Hoon revealed behind the scene story of the filming of Fermentation Family in the interview with TV Daily on March 5th, 2012.
On the day, Kim Young Hoon said, "The shooting scene with harmonious atmosphere has a lot of interesting episodes, there is a really funny incident, senior Song Il Gook got the limelight." The words aroused curiosity.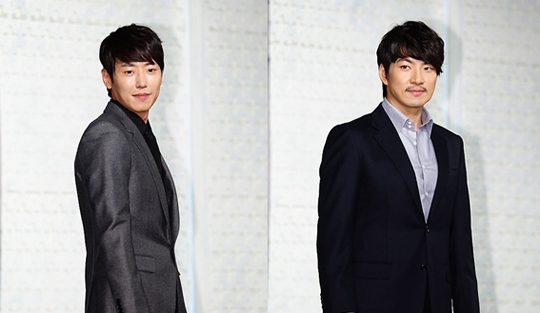 Kim Young Hoon went on to say, "There was an important scene in the drama, when Ki Ho Tae knows that the fact that he is Go Han Dol. Everybody was concentrating on the matching the lines, but Song Il Gook misspelled Go Han Dol as Go In Dol (which means Dolmen). Later, everyone was laughing and we couldn't continue shooting. Since then, Song Il Gook was called Go In Dol on the shooting scene.
via TVDaily