Song Joong Ki who plays the role of King Sejong during his young age recently talked about his thoughts on his short appearance his Deep Rooted Tree.
In November issue of Vogue Korea fashion magazine that was published on November 21st, 2011, Song Joong Ki was turned into into a cute man of autumn season. He recently acted in SBS's Wednesday and Thursday drama Deep Rooted Tree as young King Sejong, attracted many people attention.
Song Joong Ki appeared again on the episode 6 of Deep Rooted Tree aired on October 20th, and his acting skill on the heartbreaking crying scene have earned critical acclaims from the viewers.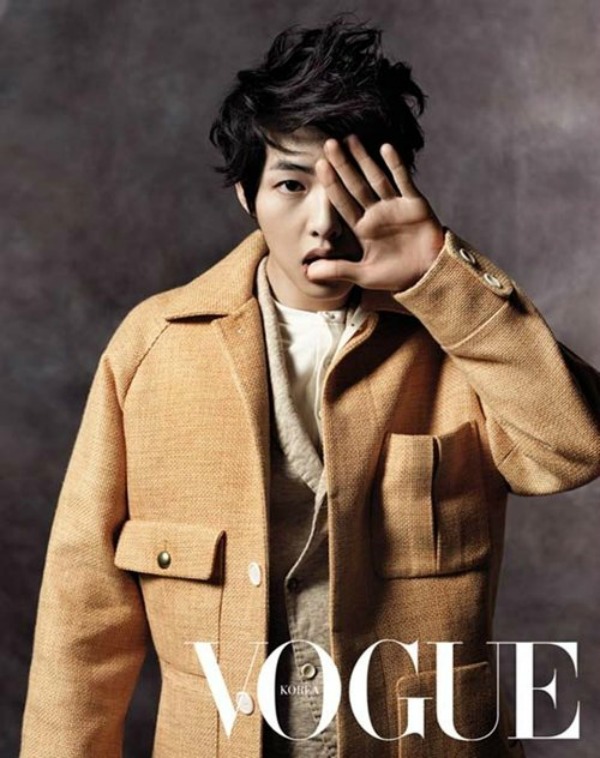 In the interview that was conducted in conjunction with the magazine photo shoot, Song Joong Ki explained why he chose to join Deep Rooted Tree, "I only appear in the drama for about 4 episodes, but it's more worthwhile and challenging than playing lead role in miniseries."
He added, "My role in this drama was to show how young King Sejong broke out of the jail set up by King Taejong, laying the foundation for Han Suk Kyu to play adult King Sejong." He continued, "For the success of the drama, I was supposed to do well from the beginning."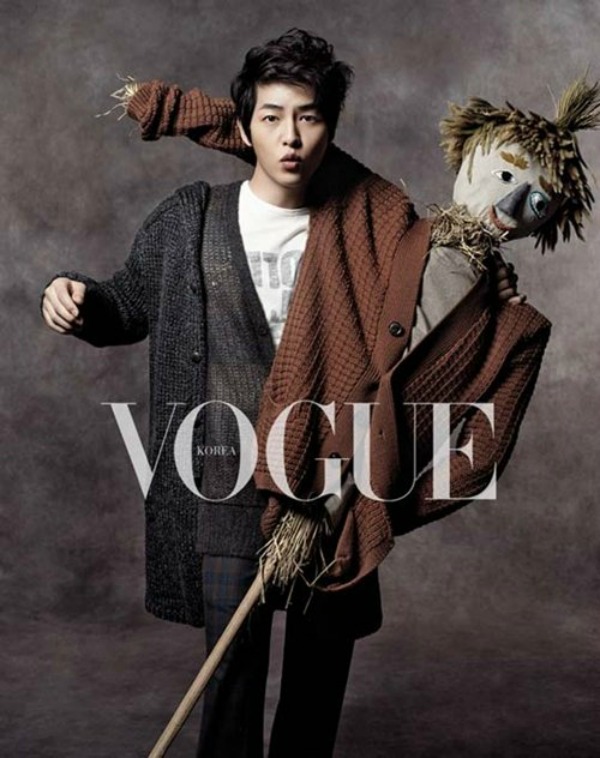 Meanwhile, the movie Many a Little Romance, starring Song Joong Ki and Han Ye Seul will in cinema soon.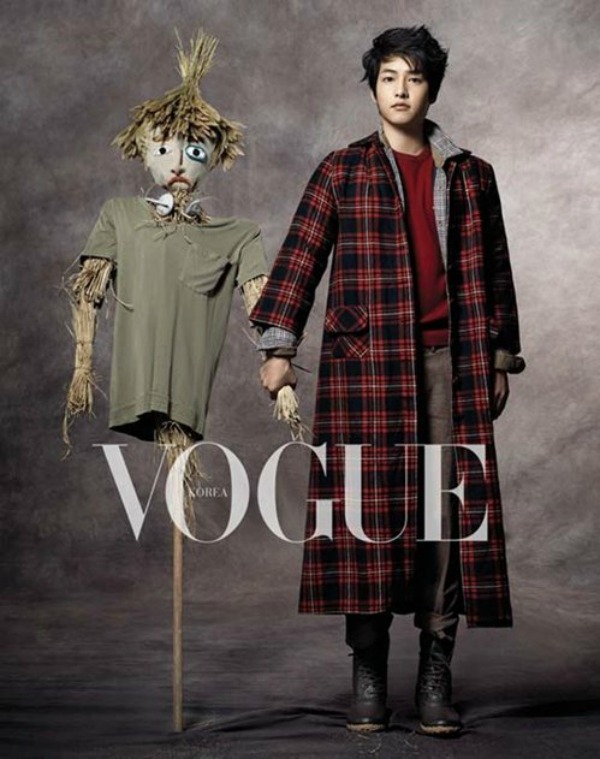 via TVReport