In the episode 2 of SBS TV Monday and Tuesday drama series Fashion King aired on March 20th, 2012, Jung Jae Hyuk (Lee Je Hoon) and Choi Anna (Yuri) reunite at New York, the atmosphere is subtle on their reunion.
In the drama, after Jae Hyuk learned that Anna successfully become a famous fashion designer in United States of America, he be the first in locating her. Jae Hyun wants to lure Anna away to his own fashion company, "You did not do great. The skill improved a lot after going to USA. Don't do things for others, let's do it together." But the proposal is ridiculed by Anna, she says coolly, "Aren't you the other people?" This also indicating the relationship between the two.
At the preview video for episode 3 of Fashion King broadcast at the end of episode 2, Jung Jae Hyuk and Choi Anna stage a kissing scene, the reversal of the situation tempt the appetite of the audience.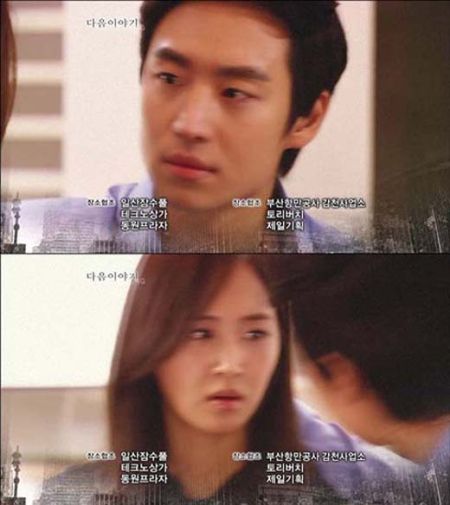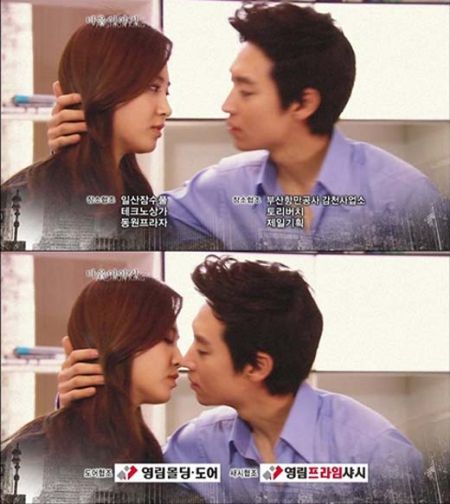 Audience who saw the broadcast speculated, "Can it be recall of the past?" "Just now is still on the verge of breaking out a fight, now what, what happen?" "Yuri, so envy Lee Je Hoon" and so on.
via TVDaily