The acting of Ahn Jae Wook who who returns to the small screen after 3 years that is well deserved of the reputation is critically acclaimed, and at the same time winning the audience's sympathy vote.
Ahn Jae Woo is playing the role of lead character Kang Ki Tae in MBC drama Lights and Shadows, showing forthright charm and charisma.
As the story unfolds, Kang Ki Tae is suffering more hardship, and in the recently released video preview trailer, Kang Ki Tae is falling into crisis of been handcuffed and taken away under the plot by Jang Chul Hwang (played by Jun Kwang Ryul) and Cha Soo Hyuk (played by Lee Pil Mo), making the audience very anxious.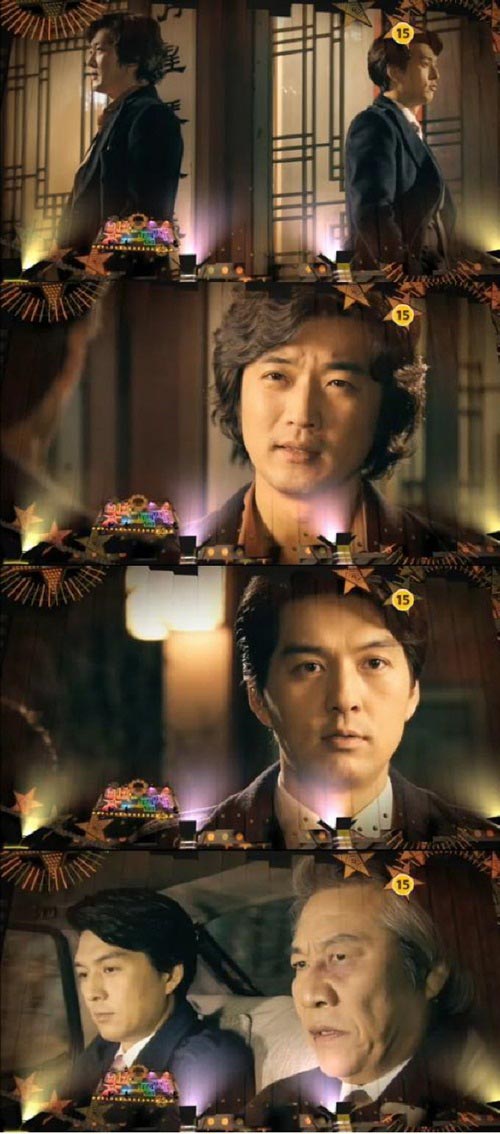 In the video made public, Kang Ki Tae who is in the middle of the marijuana storm due to conspiracy of Jang Chul Hwang is finding Cha Soo Hyuk, speaking vicious words to each other, engaging in war of nerve.
Especially Jang Chul Hwang even gives an even more malicious instruction to Cha Soo Hyuk, indicating Ki Tae who already suffering hard will be even more dangerous in future.
In this regard, netizens said: "Even so, Ki Tae will stand up again," "When can Ki Tae who often suffers starts to revenge," "Stop Jang Chu Hwang" and so on, hoping Ki Tae can live happily.
via Nate