Synopsis Summary for Episode 10 of Take Care of Us, Captain (Please, Captain)
Yoon Sung and the crews are been ordered to stop flying and been charged for sexual harassment.
Kang Dong Soo is transforming and appearance in a new look. The flight attendants are enthusiastic on his new look, leaving him wondering.
On the other hand, Yoon Sung and Ji Won is still in entanglement.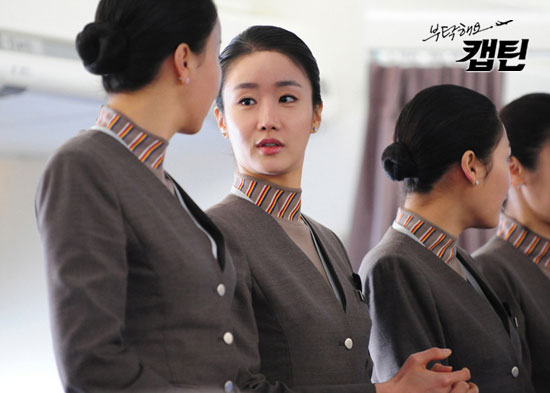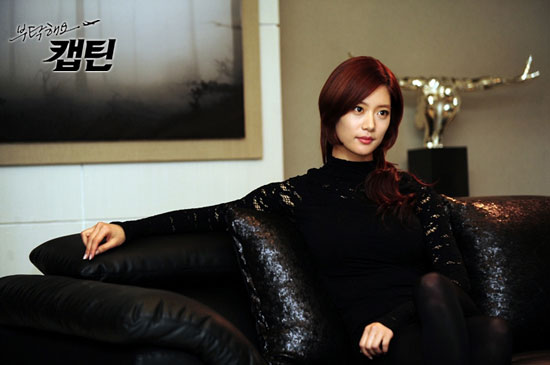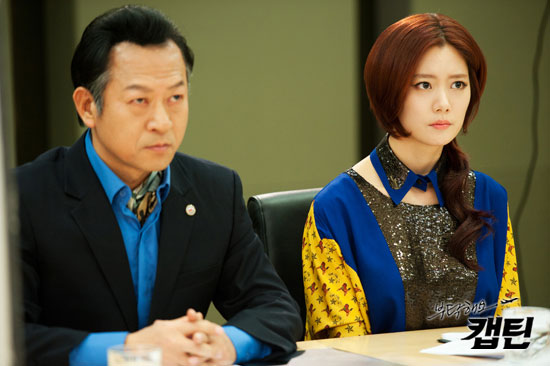 Take Care of Us, Captain Episode 10 Preview Video