Synopsis Summary for Episode 14 of Take Care of Us, Captain (Please, Captain)
Da Jin and Yoon Sung promises to stay by the side of each other, vowing on the beautiful love.
Through conversation Dong Soo knows in details the incident of 7 years ago, taking a hit.
Mi Joo knows the past of Yoon Sung, and threatens Ji Woo. Ji Woo tells Da Jin she can't love Yoo Jung, weeping while enduring.
On the other hand, president also knows the incident of 7 years ago, through the black box on the scene, begins to understand the accident.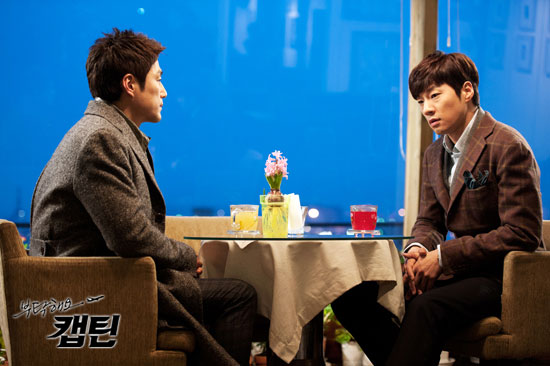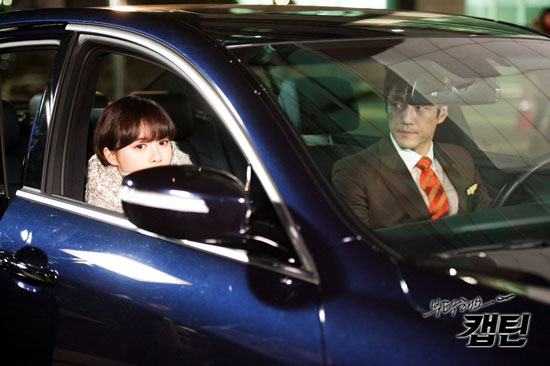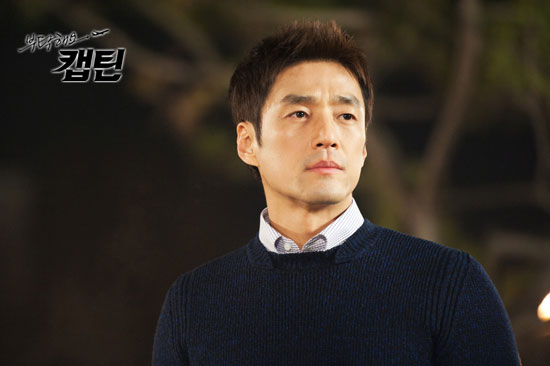 Take Care of Us, Captain Episode 14 Preview Video