Synopsis Summary for Episode 15 of Take Care of Us, Captain (Please, Captain)
Dong Soo gets furious after learned of the past of Yoon Sung. He indiscriminately goes to Yoon Sung's home and angrily confronts him how long he plans to hide the secret. But Dong Soo thinks that Da Jin may be hurt, Dong Soo asks Yoon Sung to continue keep the truth as secret until death.
The next day, distressed Dong Soo goes to work and concentrates on his work, and he drinks to placate his painful heart.
Da Jin who not knowing the truth goes to expensive restaurant together Yoon Sung, dine together with Yoon Sung for the first time, they have a great time together.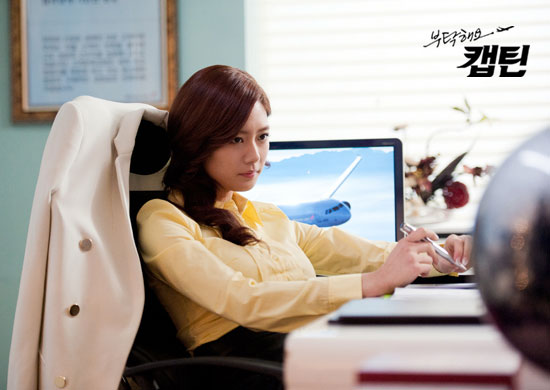 Take Care of Us, Captain Episode 15 Preview Video