Synopsis Summary for Episode 16 of Take Care of Us, Captain (Please, Captain)
Da Jin overhears the conversation of Mi Joo, Yoon Sung has been anxious over his own story.
In order to fight with brother Sam Baek Won, Po Song goes to Dong Soo's house with Da Jin. Dong Soo who knew about the past of Yoon Sung said he does not quite understand the person.
On the other hand, Da Jin and Yoon Sung meets with turbulence during the flight. Unlike Da Jin who disregards it, nobody knows why and how Yoon Sung becomes so nervous.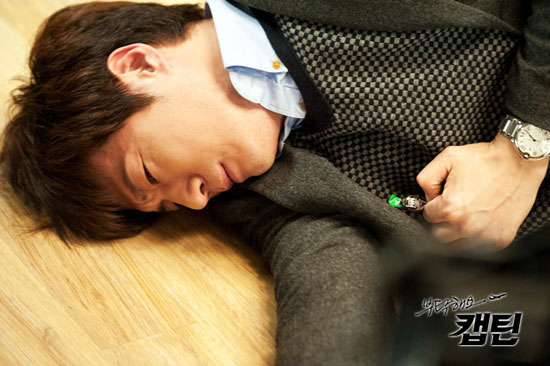 Take Care of Us, Captain Episode 16 Preview Video