Synopsis Summary for Episode 19 of Take Care of Us, Captain (Please, Captain)
Mi Joo calls the meeting of eligibility committee to discuss about the resignation of Yoon Sung based on the flight incident seven years ago. The atmosphere in the meeting room completely inclines to follow the idea of Mi Joo to dismiss Yoon Sung.
Ji Won worriedly rushes into the meeting room to explain about her negligences, attempting to protect Yoon Sung. But Mi Joo even summons Da Jin as the victim to tell all the truth to her. In the end, decision is made to dismiss Ji Won and Yoon Sung.
On the other hand, Yoon Sung discovers Po Song is seriously ill, he quickly calls medic to rush and transport him to ICU.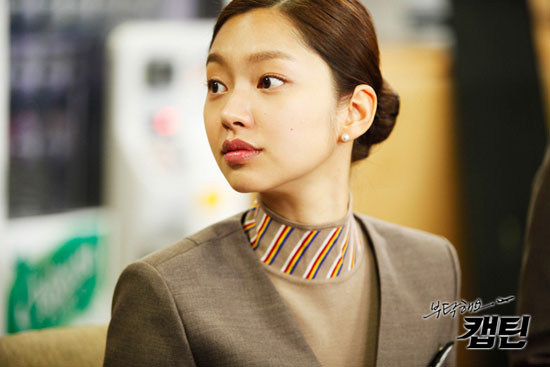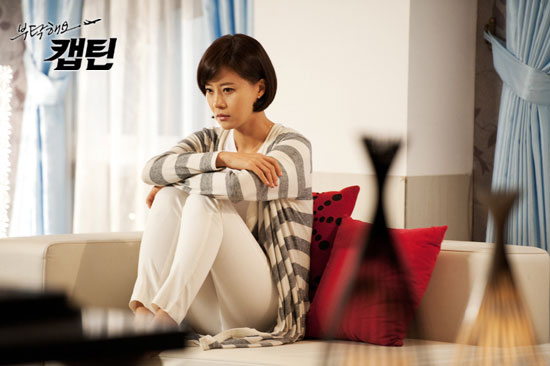 Take Care of Us, Captain Episode 19 Preview Video